Contact Us
Questions, comments, ready to hire or be hired? Get in touch with Jobot!
Looking For A Job?
Find your next opportunity by searching for jobs now. If you recently applied and are a fit, a Jobot Pro will be in touch with you shortly.
Hiring?
Get access to top talent in only 30 seconds by connecting with Jobot now. Once we have your information, a Jobot Pro will be in touch.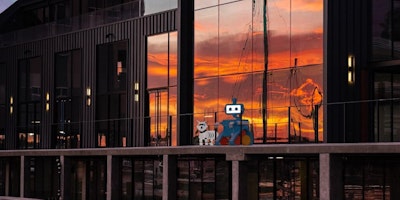 Jobot House
Pacific Coast Highway
Newport Beach, CA 92663
---
Comments, Feedback, and Questions
General feedback or non-job related questions, get in touch here.